What would you like to do today?
Answers to common questions
Alerts show up when there's a change to your file, new documents to review, or an action you need to take. Keep an eye out for them on the Your pension page of your account.

Sign in to your Buyback Centre. Make sure to review the cost, tax implications and deadlines before making any payments.
Our Toronto address
5650 Yonge Street
Toronto, ON
M2M 4H5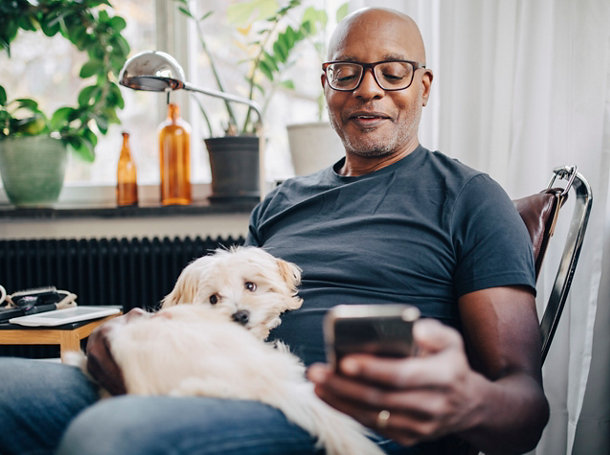 Sign up for your account 
Get quick and secure access to your pension information, anytime, anywhere.  
Update personal information
Access convenient tools, including our popular pension calculator
Apply for your pension online 
Go paperless with electronic annual statements and tax documents  
Call 1-800-668-0105 to register